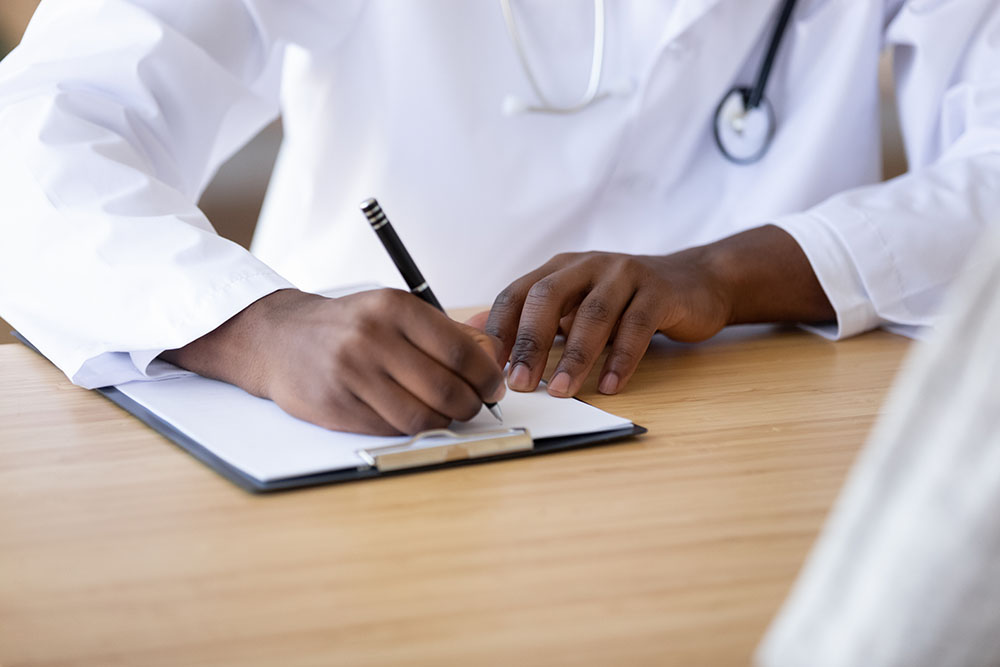 Researcher: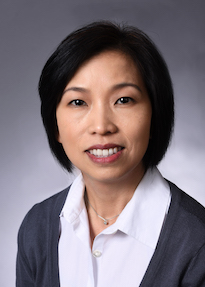 Mei Ching W. Lee, PhD, MSRN, CHPN, assistant professor
---
Areas of Expertise:
Palliative care with an emphasis on interprofessional collaboration, advance care planning, symptom assessment, and end-of-life care. Lee's current research is focused on advance care planning for patients living with HIV in faith-based communities in Baltimore.
---
The BIG idea:
Advance care planning includes having conversations with patients about ongoing treatment as they anticipate their future health status. These conversations are important to have while patients are still able to communicate and can articulate their wishes. Lee's research seeks to educate patients and health care providers about advance care planning, available options, and how to proceed.
---
Why does the research matter?
While no effective cure for HIV exists, with proper health care it can be controlled and is now considered a manageable chronic disease; patients are living and aging with HIV. This has created a new need for health care providers to educate patients about the importance of advance care planning and to be educated themselves on how to introduce patients to and include them in these conversations.
---
Who does the research matter to?
Lee's research impacts patients living with HIV, their families, and/or their significant others who will be a part of their advance care plans. Her research also impacts health care providers who have historically been trained to focus on saving lives and not on educating patients about advance care planning.
Specifically, Lee has found that African-American males living with HIV in Baltimore City have a lack of trust in their health care providers, which makes it difficult for them to talk to their providers about what they want when they arrive at a point when they cannot speak for themselves. She has also found many members of this population believe they will die young so they don't see a need to plan, and many of them have difficulty finding someone to be their surrogate because of a lack of family and social support.
---
What are the clinical applications of the research?
Lee's research has shown that there is a need for more education. Patients living and aging with HIV are interested in advance care planning, but they do not know how to initiate it, what needs to be considered, and are unclear on how it will affect their health care.
She has also found that many providers do not know what is available beyond Do Not Resuscitate orders for advance care planning, indicating there is a need to educate providers about available options, how to talk with their patients, and how to document their patients' advance care planning wishes.
Her research has also demonstrated that having advance care planning conversations will build trust between patients and health care providers and will result in increased patient engagement and retention in care. Once patients know that advance care planning is in place, a source of anxiety is eliminated, and patients can have a better quality of life.
Through her work at UMSON, Lee has also observed that students are very interested in learning about palliative care. During clinical practice, discussing advance care planning with patients provides an opportunity for students to put communication, cultural competency, and patient care into practice.