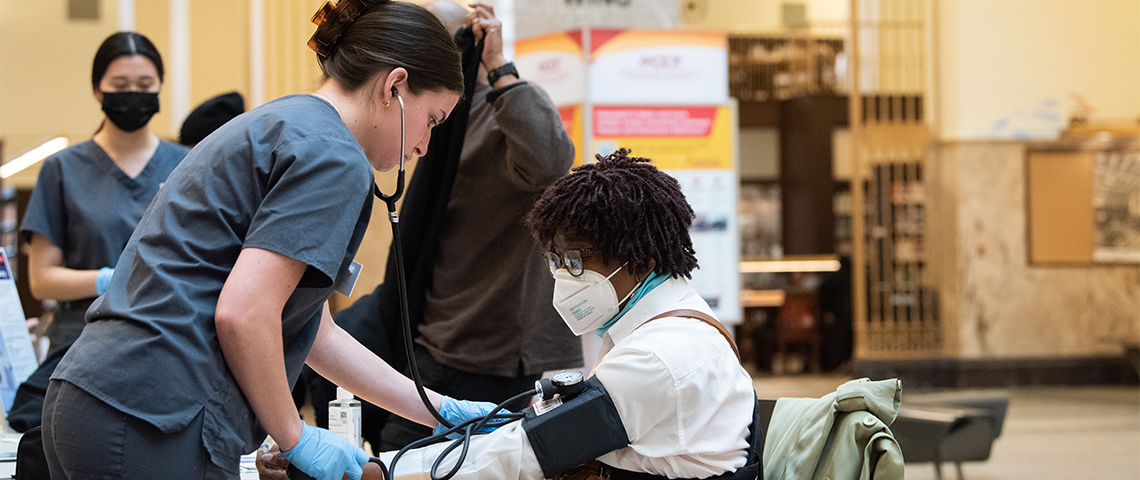 Academics
The University of Maryland School of Nursing offers an elite educational experience.
Academic Partnerships
We've partnered with schools and hospitals in Maryland to offer pathways to help you get ahead.
We develop nursing professionals who are in high demand by health systems, universities, government agencies, and other organizations. Our rigorous programs give you the opportunity to study as a generalist in direct patient care or specialize in a range of focused areas.
As a student, you have the support of:
faculty who are leaders in their fields
scientists who make major impacts in nursing research
expert clinicians who will guide you through your studies.
The School's strategic location in the Baltimore-Washington, D.C., corridor, including its proximity to the state capital in Annapolis and the nation's capital, provides unparalleled opportunities for students in terms of clinical placements and participation in governmental, cultural, and policy-related activities.
Institute for Educators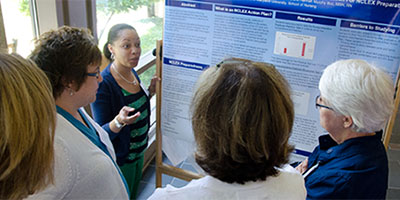 UMSON is the first school in the country to offer an official institute that prepares nurses for faculty roles and provides ongoing professional development.
Learn More

Institute for Educators
Professional Education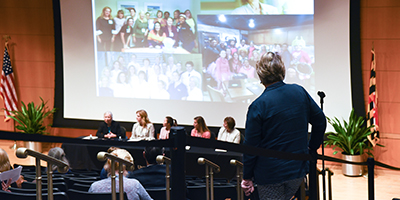 Take advantage of both online and in-person learning activities to enhance your professional development.
Learn More

Professional Education