Online Education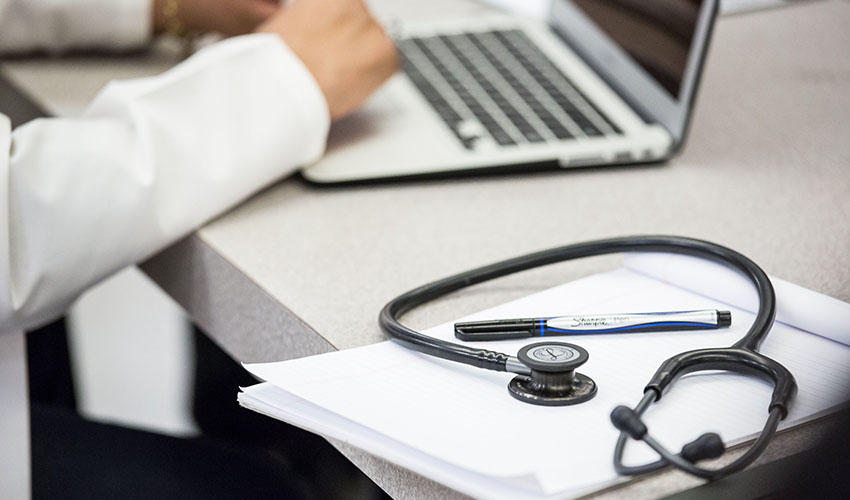 Helpful Information:
Student Services:
Online nursing eduation: Flexible learning for busy professionals.
The University of Maryland School of Nursing offers a variety of programs and courses online, giving students from around the globe access to innovative classes and the quality of a top-ranked school.
Online courses at UMSON are certified by the Southern Regional Education Board's Electronic Campus.
Fully Online Programs:
Online RN-to-BSN/MSN Programs
Online MSN Program Specialties
Online Certificate Programs
Hybrid In-Person/Online Programs:
Additional online courses may be available. Please check the course catalog for an up-to-date course listing.