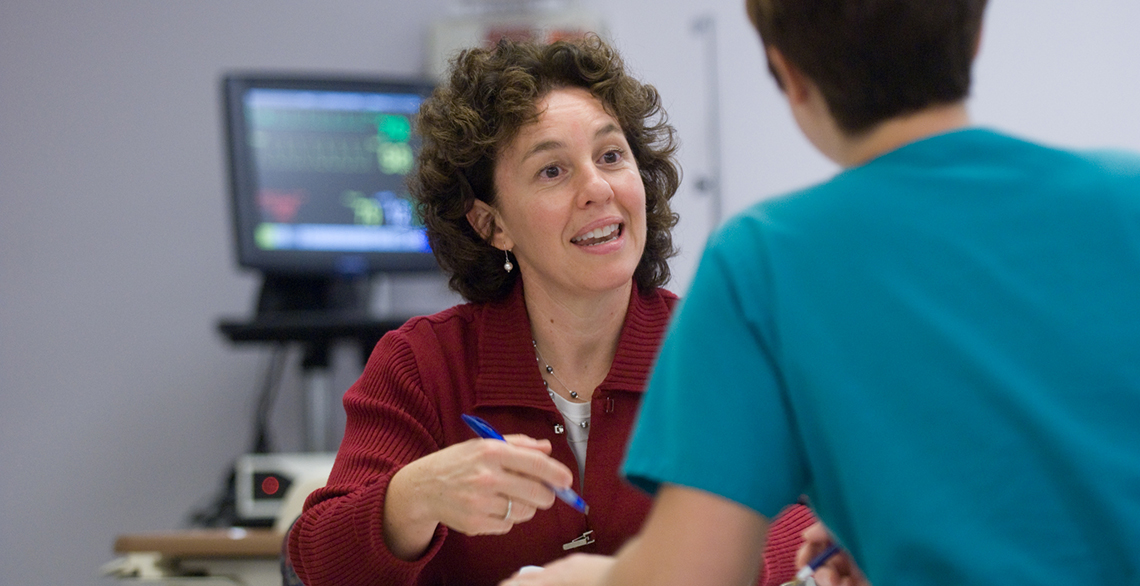 As part of the UMSON faculty mentoring program, this resource hub is a 24/7 self-service resource hub for mentors, mentees, and anyone interested in exploring tools to support your learning needs. This resource provides all UMSON faculty with web-based, up-to-date information, including links to tools and opportunities that support, enhance, and advance the faculty member's career goals and success. One way to proactively grow your career is to take advantage of the opportunities at your disposal.
The resources compiled here are gathered from UMSON; the University of Maryland, Baltimore (UMB); and externally. They address the broad and diverse learning needs of UMSON faculty across academic domains and the different stages of professional development, from novice to expert. They can support the faculty's desire for new information on a particular topic or supplement the process and goals of a mentoring relationship.
The content is organized by subject and professional domains. Each domain is sub-divided according to where the resource is located (on the UMSON website, the UMB website, or an external website).
Domains:
Introductory Material on Mentoring
UMSON Organizational Structure and Culture
Scholarship and Research
Teaching
Community Service
Leadership
Diversity and Inclusion
Personal and Professional Well-Being
Communication Resources
If you have any questions, please email Darlene Trandel.