UMSON'S Doctor of Nursing Practice Program:
Ranked Among the Best
---
Meet Our New Simulation Baby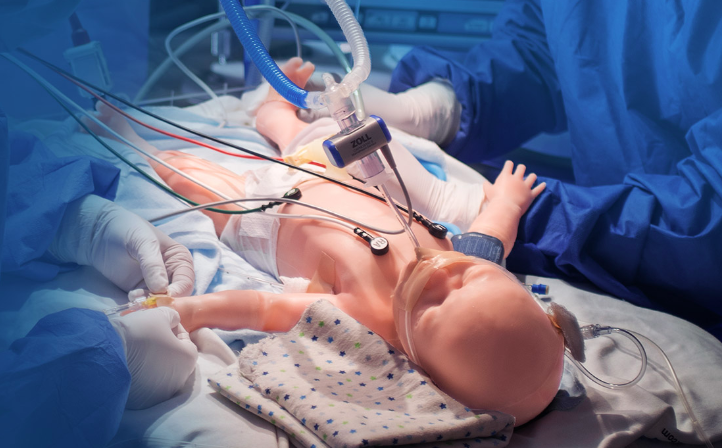 UMSON is home to a Gaumard Super Tory, a state-of-the-art simulation baby that is considered the world's most advanced infant robot. See it in action in this newscast.
---
What is it like to be a Neonatal Nurse Practitioner?
See for yourself by watching these videos produced by the National Association of Neonatal Nurses (NANN) and the Pediatric Nursing Certification Board:
The mean salary for DNP-prepared NNPs is $121,000, according to NAAN's 2016 Workforce Survey.