Contact Admissions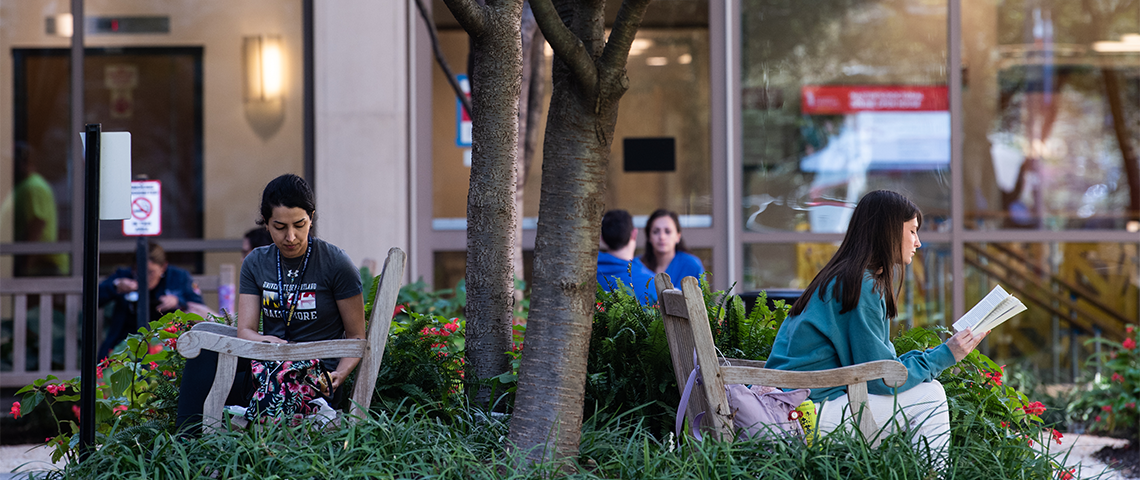 We are here to assist you with any questions or concerns you may have regarding the admissions process, programs, or any other information you may need. Our dedicated team of admissions advisors is here to guide you through the application process and provide you with the information you need to make an informed decision about your future in nursing.
Call:
Phone: 410-706-0501
option #2 general admissions inquiries

option #3

tours and information sessions
option #9

student scholarships
Email:
Virtual Admissions Counseling:
If you are interested in learning more about our nursing programs or have specific questions about the admissions process, we have dedicated admissions representatives who can provide you with more information about the program you are interested in.
---
Office Hours:
Monday to Friday: 8:30 a.m. to 4:30 p.m.
Saturday and Sunday: Closed
Extended hours are offered the 1st Tuesday of the month* from 4 - 6 p.m. Reach out by phone or via the live chat
Mailing Address:
University of Maryland School of Nursing
655 W. Lombard St, Suite 101
Baltimore, MD 21201
Staff:
Recruitment and Counseling
Leadership
Sheena Jackson
Director of Admissions and Student Scholarships
Tara Howard
Admissions & Scholarship Coordinator
Visit Coordinator
Student Financial Planning
Latoya McCoy
Student Financial Advisor