Meet some of our accomplished alumnae.
‌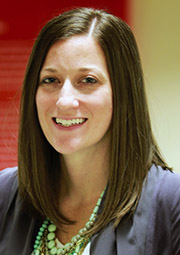 Cara Cook, MS '15, RN, AHN-BC
Climate Change Program Coordinator
Alliance of Nurses for Healthy Environments
"With such variety in the curriculum — from environmental health to global health to social determinants of health — this program offered valuable content and experiences to expand on my nursing knowledge and practice."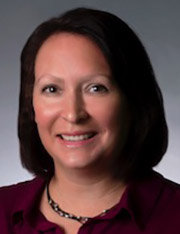 Katie McElroy, PhD '16, MS '10, BSN '98, RN
Assistant Professor, Department of Family and Community Health
University of Maryland School of Nursing
"[This program] gave me the tools needed — knowledge (that came from coursework), skills (from clinical experiences), a network of people (from faculty, classmates, community contacts) — but most importantly, the passion that is needed to tackle the big problems that affect populations in Baltimore, day after day."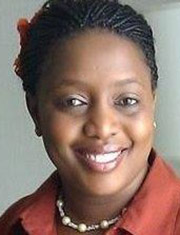 Carolyn Nganga-Good, MS '07, RN, CPH
Nurse Consultant
U.S. Department of Health and Human Services, Health Resources and Services Administration
"I attribute my successes and career advancements to the strong foundation I got from the CPH program and the mentors that have been there throughout my nursing and public health journeys."
Oluwatosin Olateju, MS '15, RN
Community Health Nurse Program Supervisor: Reproductive Health and HIV
Howard County Health Department
"Given that my work is at the forefront of public health, I am constantly applying my knowledge of community/public health nursing to my role as program supervisor. … The CPH Program prepared me for my current position in several ways I did not even anticipate until I started taking on various projects in my current role."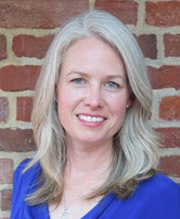 Charlotte Wallace, MS '15, BSN '99, RN
Community Health Nurse & Sustainability Coordinator
Anne Arundel Medical Center, Community Health Improvement
"I apply [my Community/Public Health education] in my daily work by addressing health disparities, improving access to care, collation building, and advocacy for vulnerable populations."