Black History Month Celebration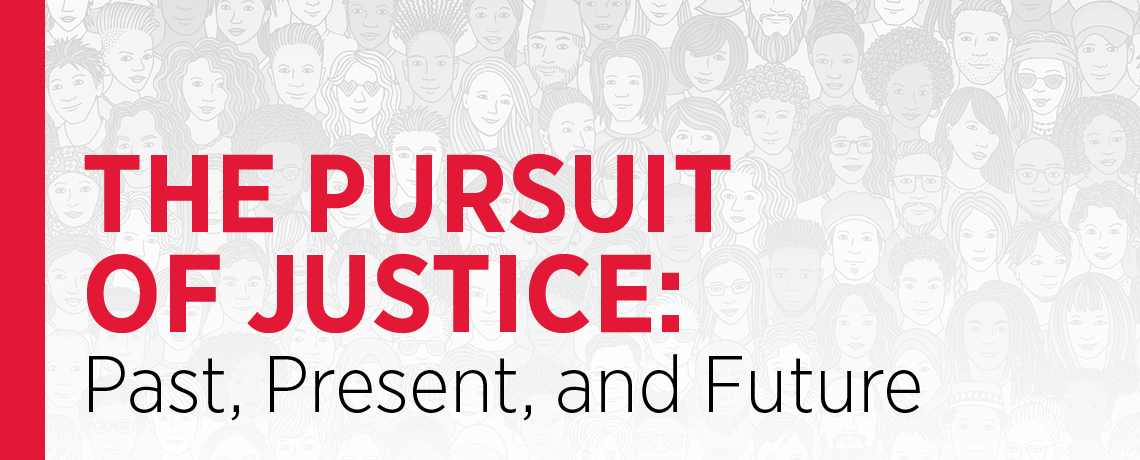 The Pursuit of Justice: Past, Present, and Future
Monday, Feb. 25
noon-1 p.m.
UMSON, Room 130
Reception to follow.
Join UMSON for its Black History Month Celebration, including a presentation by Heather Booth, civil rights activist, organizer, and strategist; a panel discussion; and a question-and-answer session.
Our program will focus on how coalitions and organizing efforts have been and continue to be a critical strategy for achieving civil rights goals.
"If we organize, we can change the world. And when we organized, we did change the world."
—Heather Booth