Maryland Action Coalition Summit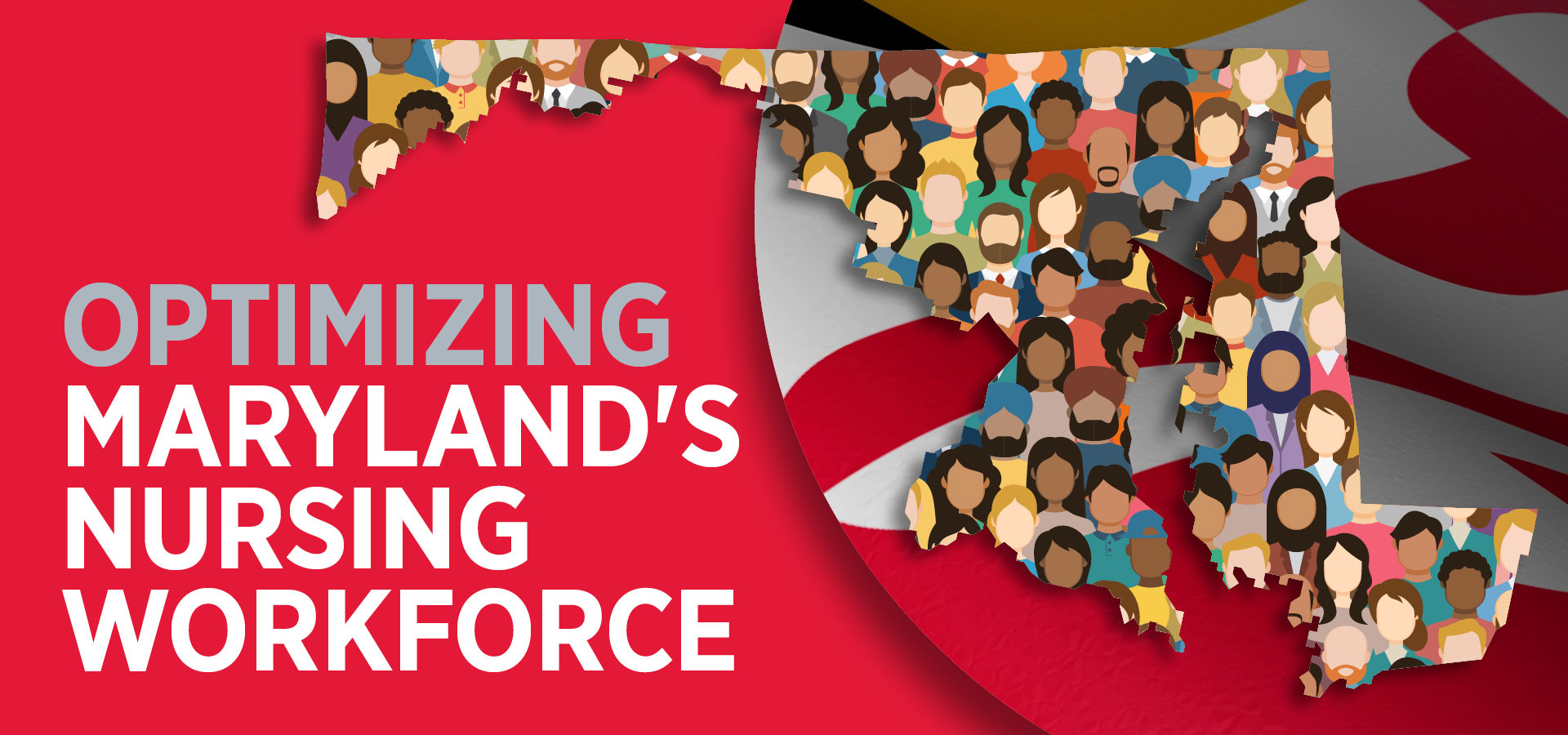 Visit the Maryland Action Coalition website.
2022 MDAC Virtual Leadership Summit:
Optimizing Maryland's Nursing Workforce
Monday, May 23, 2022
Virtual
Overview:
Health care is challenged with achieving a diverse, highly skilled, and stable nursing workforce. This challenge has been amplified by the recent pandemic and is undergirded by the continuing demand for more nurses.
Objectives:
Identify initiatives that cultivate a diverse and skilled nursing workforce.
Describe approaches for preparing students to meet future health care needs, including social determinants of health.
Explore evolving strategies for retaining Maryland's nursing workforce.
More information and registration coming soon.
View a Recap of the 2021 Summit