News Releases
University of Maryland School of Nursing's Fahie Awarded Federal Funding for Increasing Diversity Program
August 31, 2018
Project will help increase number of CNL students from underrepresented backgrounds.
‌‌Baltimore, Md.– ‌Vanessa P. Fahie, PhD '94, BSN '76, RN, assistant professor, University of Maryland School of Nursing (UMSON), was recently awarded a three-year, $2 million U.S. Health Resources and Services Administration grant to fund the project Increasing Diversity in the Clinical Nurse Leader Option.
Through the project, Fahie and UMSON colleagues Lynn Chen, PhD, assistant professor, and Gail Schoen Lemaire, PhD '96, PMHCNS, BC, CNL, associate professor and associate dean for the Master of Science program, aim to increase the number of master's-level Clinical Nurse Leader (CNL) graduates from underrepresented backgrounds. Qualified students will receive academic, financial, and social support to aid in their successful completion of the CNL program. In addition, UMSON staff from its Student Success Center will provide academic advising and tutoring, and members from the Association of Nurses in AIDS Care will mentor, serve as role models, and assist with preparing students to present at local and national meetings and to be published in professional journals.
"This important grant is consistent with the School of Nursing's ongoing efforts to support development of a racially and ethnically diverse nursing workforce that meets the needs of our increasingly diverse society," said Jane M. Kirschling, PhD, RN, FAAN, dean and professor. "Our Clinical Nurse Leader students will benefit from a new pre-entry immersion program as well as academic support and mentoring. We also look forward to collaborating with the American Association of Colleges of Nursing to expand the use of holistic assessments and cultural diversity training."
The goal of the project is to retain 85 percent of CNL students enrolled in the program each year; place 85 percent of CNL graduates from underrepresented and disadvantaged backgrounds into practice within underserved communities; and distribute scholarships to eligible students each semester. Scholarships cover tuition and fees for the students' first two semesters and include a book voucher for their first three semesters. Additionally, project leaders aim to establish an academic environment that supports cultural diversity and inclusion and the development of financial management skills.
"We are using evidence-based strategies to recruit, enroll, retain, empower, and graduate nursing students from disadvantaged backgrounds," Fahie said. "Through our commitment to include ethnic and racial minority populations who are underrepresented in the nursing workforce, we seek to improve health equity within their communities through professional nursing practice."
HRSA is an agency of the U.S. Department of Health and Human Services and is the primary federal agency for improving access to health care by strengthening its workforce, building healthy communities, and achieving health equity. Its programs provide health care to people who are geographically isolated or economically or medically vulnerable.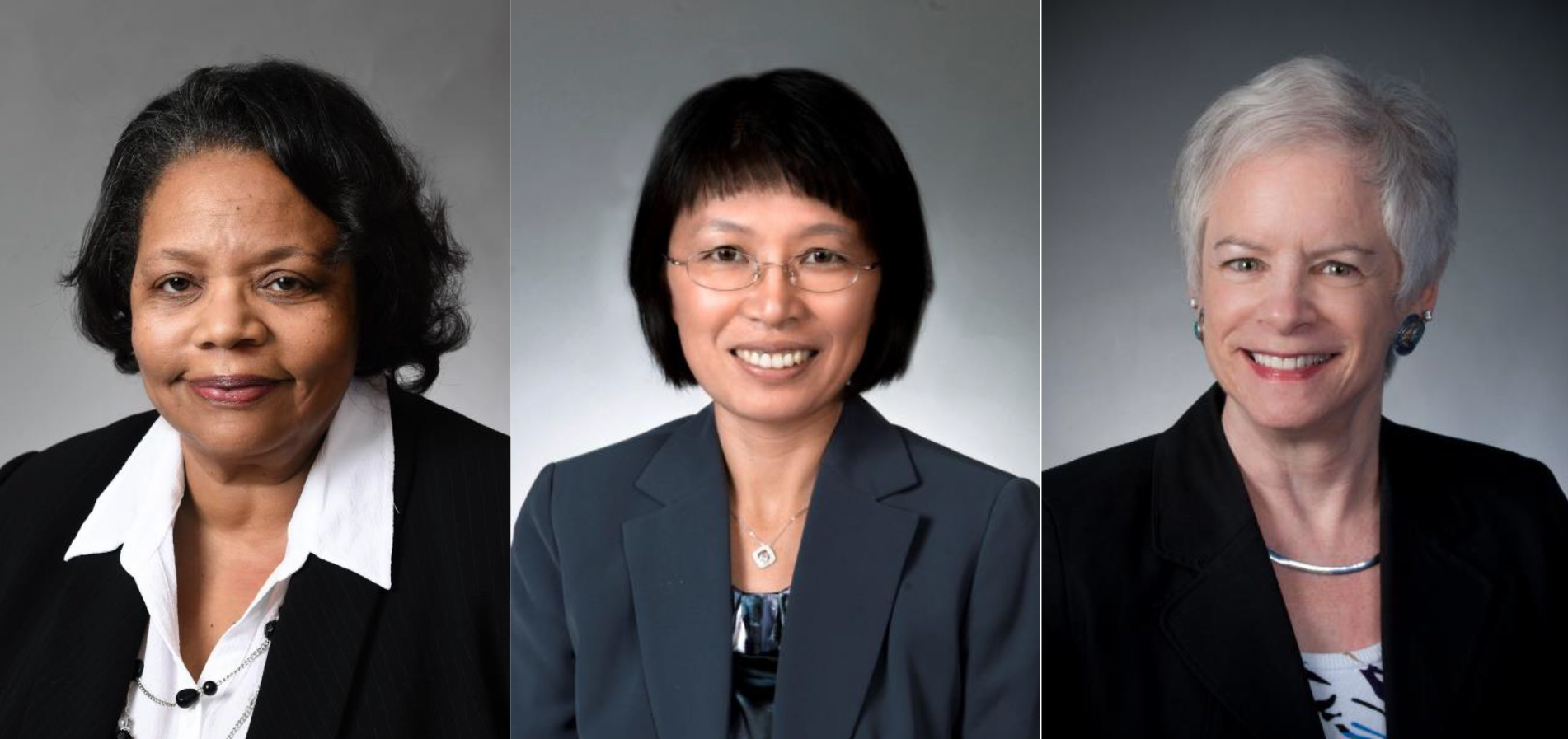 ‌
# # #
The University of Maryland School of Nursing, founded in 1889, is one of the oldest and largest nursing schools in the United States and is in the top 10 nationally for all of its ranked master's and DNP specialties. Enrolling nearly 1,900 students in its baccalaureate, master's, and doctoral programs, the School develops leaders who shape the profession of nursing and impact the health care environment.