News Releases
University of Maryland School of Nursing's Burda Elected Director at Large of the Board of the International Nurses Society on Addictions
October 18, 2017
Psychiatric nurse co-developed undergraduate addictions course.
Baltimore, Md. – Charon Burda, DNP '16, MS '03, PMHCNS, PMHNP-BC, CARN-AP, assistant professor and director, Psychiatric/Mental Health Nurse Practitioner Specialty, University of Maryland School of Nursing (UMSON), has been elected director at large of the board of the International Nurses Society on Addictions (IntNSA). Burda has been a member of IntNSA since 2010, and will serve a two-year term. She joins UMSON colleague Katherine Fornili, DNP '16, MPH, RN, CARN, assistant professor, who is currently IntNSA's president-elect.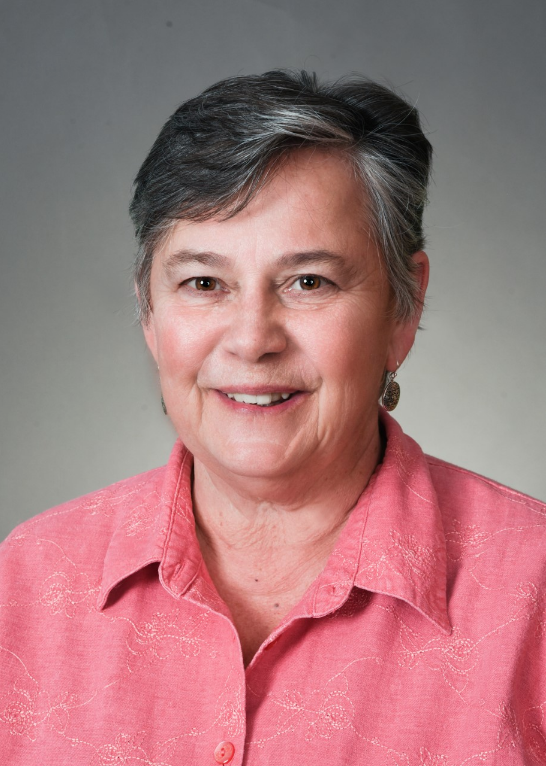 IntNSA is a professional specialty organization for nurses committed to the prevention, intervention, treatment, and management of addictive disorders, including alcohol and other drug dependencies, nicotine dependencies, eating disorders, dual and multiple diagnoses, and process addictions. Its goal is to help nurses provide comprehensive, high-quality nursing care for addicted patients and their families.
As director at large, Burda is tasked with supporting the society's mission by assisting with its leadership and general promotion. She is responsible for advising, governing, and overseeing IntNSA's direction and policies. Burda will also regularly attend board meetings, participate in committee work, volunteer for assignments, and help evaluate management staff. Additionally, she will engage in financial management and participate in the board's annual evaluation and planning efforts.
"I am thrilled to be on the board and am excited to be part of the leadership that IntNSA represents locally, nationally, and globally. This role will inform my professional leadership goals as well as my teaching, mentorship, and service in academia," Burda said. "I am deeply committed to upholding the values of IntNSA, and I will work hard to represent all of its members as well as those we serve."
Burda, a psychiatric nurse practitioner, has worked with patients with co-occurring diagnoses, involving psychiatric and addiction diagnoses, for more than 15 years. She also co-developed an undergraduate elective course, Addictions, Society, and the Role of the Nurse, and has been published in the Journal of Addictions Nursing. With Fornili, Burda is preparing students to communicate with patients in all decision-making and treatment goals, focusing on the known risks and realistic benefits of opioid therapy.
"We congratulate Dr. Burda on her election to the IntNSA Board. Given her longstanding commitment as an educator and clinician to enhancing understanding of the issues surrounding addictive disorders, she is ideally suited to contribute her substantial expertise to the work of the society," said UMSON Dean Jane M. Kirschling, PhD, RN, FAAN. "Her service to the board comes at an important time as nurses strive to respond nationally and locally to the impact of addiction on our communities."
# # #
The University of Maryland School of Nursing, founded in 1889, is one of the oldest and largest nursing schools in the nation and is ranked among the top 10 nursing schools in the United States. Enrolling more than 1,900 students in its baccalaureate, master's, and doctoral programs, the School develops leaders who shape the profession of nursing and impact the health care environment.