Give to UMSON
When you give to the University of Maryland School of Nursing, you're doing more than supporting the school. You're supporting the future of nursing in America.
Your generosity helps the UMSON to continue its mission to shape the profession of nursing by developing nursing leaders in education, research, and practice. Give to a program. Fund a scholarship. Support research. There are countless ways to make an impact. And it all starts right here.
Honor Someone Special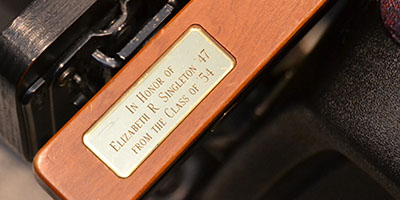 Name an UMSON auditorium seat in honor of a friend, family member, classmate, or yourself. Donations ($300 each; $600 for a pair) include an inscribed brass plaque on the arm of the chair. Contact us at 410-706-7640 or email sconrad@umaryland.edu.
Louisa Parsons Legacy Society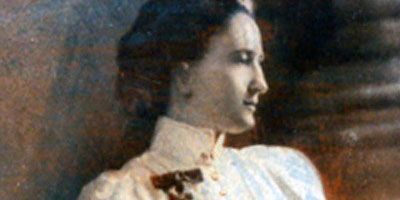 The Louisa Parsons Legacy Society has been honoring the pioneering visions of the woman who established the University of Maryland School of Nursing in 1889.
Learn More
UMB is a catalyst, promoting social justice, improving health, and serving the public good of Maryland and the region. Now, more than ever, we seek your support to continue this legacy.
Give Now
"The more funding we have for nursing, the more opportunities there are for people to have the same opportunities I did."
Hermi Nudo, MS, BSN '63