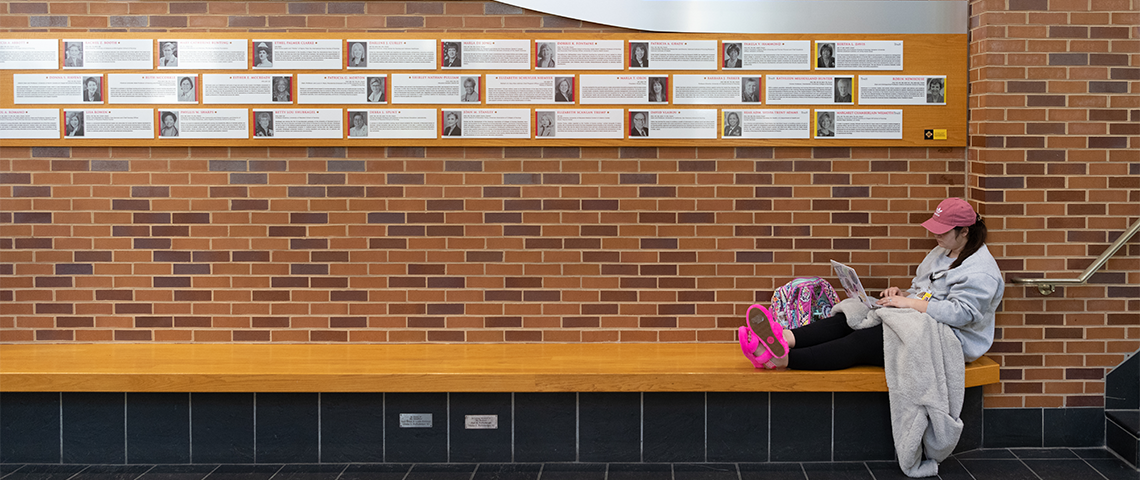 We are excited to support you in your journey toward admission to the University of Maryland School of Nursing. We understand that planning your prerequisite courses can be a complex task.
To simplify the process, UMSON has developed equivalency tables for each Maryland community college specifically designed to assist you in your prerequisite planning.
These equivalency tables provide a comprehensive list of courses offered at community colleges in Maryland and are a valuable resource to identify equivalent courses that meet UMSON's prerequisite requirements. By referring to these tables, you can ensure that the courses you select align with the necessary prerequisites for your desired program.
We acknowledge that there may be instances in which you are unable to find a specific course or are uncertain about its ability to transfer or its equivalency. In such cases, we encourage you to request a nursing prerequisite course evaluation prior to submitting your application. This evaluation will help determine if the course you have taken or plan to take satisfies UMSON's prerequisite requirements.
To initiate a prerequisite course evaluation, submit copies of your unofficial transcript(s) for review. Our undergraduate admission counselors will carefully assess your transcript(s) and provide personalized guidance on your specific requirements for admission.
If you have any questions or need further assistance, please do not hesitate to contact our undergraduate admissions team.
We are committed to supporting you throughout the application process and look forward to helping you achieve your academic goals.