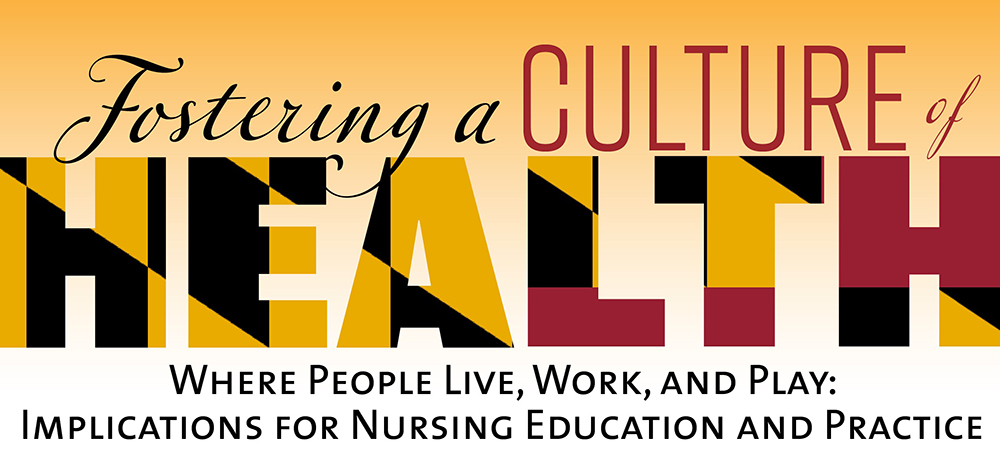 Call for Abstracts
Poster and Podium abstracts that address advancing a culture of health through innovation in the following areas will be considered:
Education
Practice
Policy
Research
Partnerships
---
Timeline
| | |
| --- | --- |
| Date | Item |
| April 10, 2019 | Abstract submission deadline |
| May 19, 2019 | Abstract author notified |
| April 30, 2019 | Abstract author confirms intent to present |
---
Abstract Submission Guidelines
All abstracts must be submitted using the online submission process. We recommend reviewing the following guidelines as you prepare your abstract. If you have any during the submission process, please contact us at pe.nursing@umaryland.edu.
Review summit overview and objectives.
Prepare an abstract in a Word document then confirm all information is included before starting the online submission process.
In the case of multiple authors, we recommend that only the primary presenter (person who will present at the summit) submit the abstract and required information.
The primary presenter must provide the required information for all co-authors at the time of submission and whether or not co-authors plan to attend the summit. Abstracts that name co-authors, but fail to include the required information will be considered incomplete and will not be reviewed.
Prepare your abstract as a Word document and have all information regarding authors ready before starting the submission process.
Indicate your preference for a podium presentation, poster presentation, or either. The review committee may request that you change from your preferred presentation format to another.
Provide the title of your abstract as you want it to appear in the program.
Copy and paste the text of your abstract into the box provided in the online form. The form will accept no more than 500 words. Longer abstracts will be truncated at 500 words.
Incomplete forms, alternatively formatted submissions, emailed submissions, or faxed submissions will not be considered for review.
If you have questions during this process, contact us at pe.nursing@umaryland.edu.
---
Abstract Author Notification
The primary author will receive email notification of the review committee's decision by April 10, 2019. The primary author is expected to relay this information to all co-authors.
The Planning Committee reserves the right to edit the abstract for distribution to summit attendees.
---
Presenter Commitment and Registration
The author or the designated primary presenter must provide a commitment to present and complete an online registration on or before April 30, 2019. Failure to register by this deadline will constitute a decline to present.
Presenters are expected to register to attend the summit and to pay registration and continuing education (CE) fee (if desired). All co-authors who attend must also register and pay registration and CE fee (if desired).
---
Guidelines for Presentations
Podium Presentations
Podium presentations will be scheduled in 20-minute intervals and include time for Q&A.
Poster Presentations
Poster presenters may set up at 8:15 a.m. on the day of the Summit. You will be assigned a pre-numbered corkboard stand to display your poster. The poster corkboard dimensions are 45 inches wide and 33 inches high. Posters should be printed on paper or other material that can be attached to the corkboard by push pins, which will be provided.
The poster session will take place from 12:15-1 p.m. Presenters should be stationed at their posters throughout this time and plan to remove the posters at the end of the summit.